Hand Made. Custom Fit and Finish.
Canadian-Built Cases Shipped Anywhere
Main Stage Cases produces professional grade, hardshell fiberglass touring cases for stringed instruments. Each case is hand built for your specific instrument, with a custom fit, color and finish.
Whether acoustic or electric, we can accomodate most guitar, bass guitar, banjo, mandolin, violin, and bouzouki models, with a wide range of possible exterior and interior colors.
TOP QUALITY INSTRUMENT CASES AT A GREAT VALUE
Keep Your Instruments Safe
Main Stage Cases has been building custom fibreglass flightcases for musical instruments since 2013. Located on the east coast of Canada in Bass River, New Brunswick, we hand build flightcases strong enough to protect your instrument from the rigours of touring, either cross-country or around the world.
Our cases can be customized to your liking, from inside to out. We offer over two dozen exterior colours and 9 different interior colours. We also offer specialty finishes on the exterior, such as a granite overlay, a metallic flake finish, or any colour combination you can come up with.
Each case features a handmade leather handle, locking latches and interior storage compartment. The included shoulder strap for carrying the case can be upgraded to a handmade leather version.
Contact us today with any questions you have about your instrument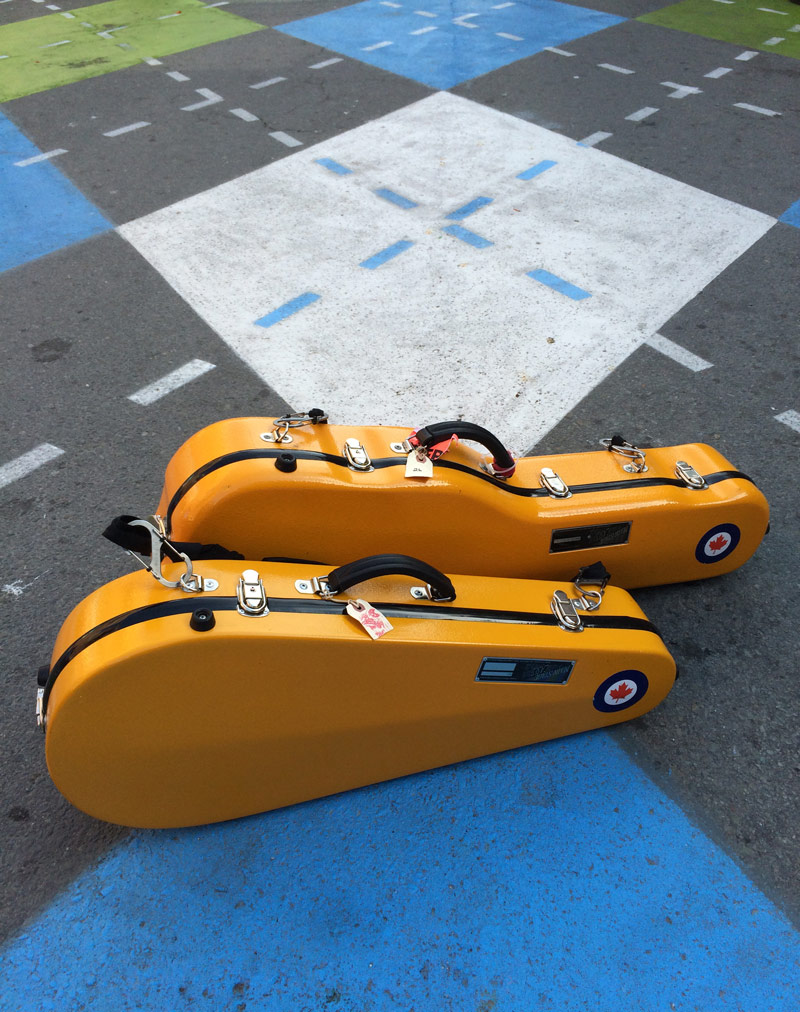 A word from The Barr Brothers
In early 2015 Brad Barr of The Barr Brothers received a case for his Guild Starfire V. His guitar was saved less than 2 weeks later after a mishap involving an unlocked trailer door on the highway. Watch him tell the story and see a photo of the case here!
Contact us today for peace of mind!
Get in touch with us if you'd like to place an order for a custom case, or have any questions about what we can offer you.